At Bekking & Blitz we create unique fine-art items. Our products range from cards, diaries and art catalogues, to umbrellas, tableware and glasses cases. Our creative team, Studio Blitz, designs little works of art, inspired by masterpieces from around the world. We design art gifts for museums, stores and non-profit organizations.
We make great gifts that are a joy to receive and a joy to give.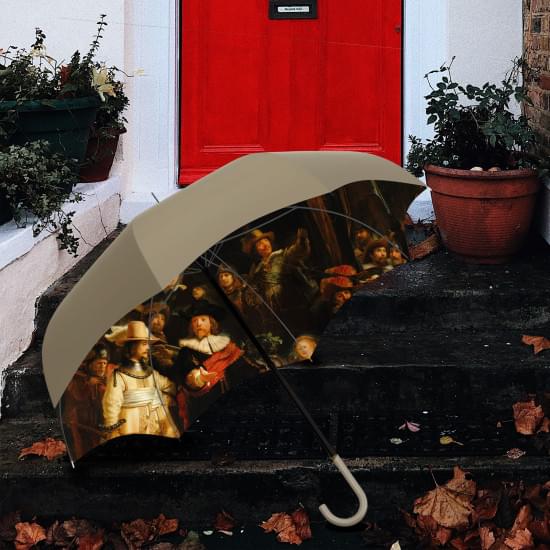 An own identity for your product line
Our designers give each product and each product line their own identity. Based on a painting, an art photo or an illustration. Inspired by colors, forms and patterns, we develop an appealing product that will sell. Always with respect for the original art work.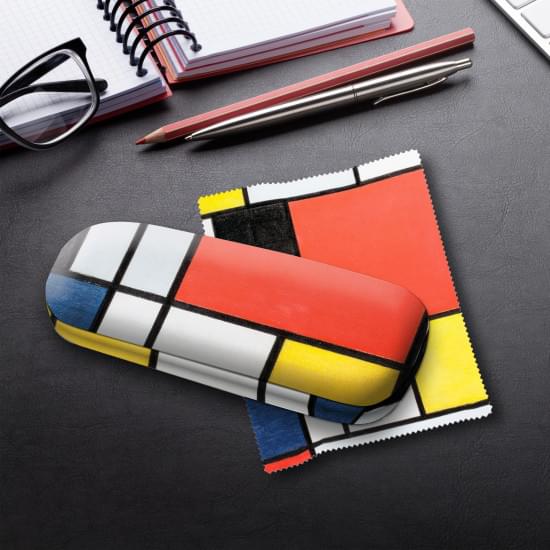 Little works of art
Our designers are able to give a different identity to each product line. They work from a special painting, art photo or illustration, by isolating an image or selecting colourful accents, but with respect for the original artwork. They then develop appealing products that really sell. A matte laminate or a spot varnish can be a finishing touch.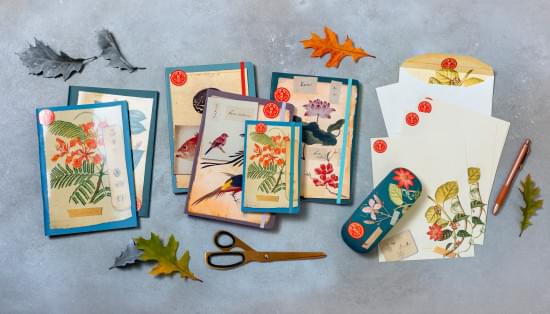 Other sources of inspiration
We are inspired by art, photography and illustration. But we also look at other sources of inspiration, such as fashion or nature. There you can find such an infinite variety of colours and patterns. Our product lines are up-to-date and marketable. We speak so confidently because our sales numbers speak volumes.