Bekking & Blitz is committed to Corporate Social Responsibility (CSR). We believe profit is not all that matters. We prefer to consider the consequences of our business operations, both inside and outside of our company. All our business decisions are based on CSR.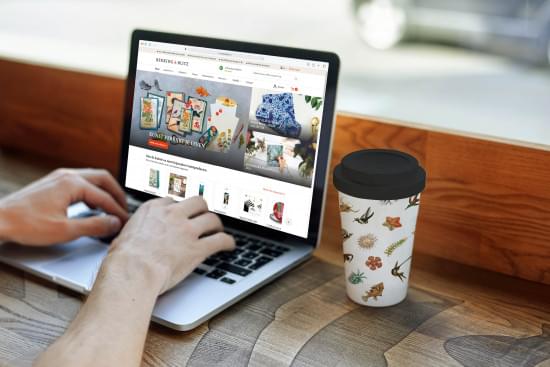 Good for our people
We feel it is our duty to realize all our business activities, products and services with personnel that is well trained. Our policy is aimed at ensuring that every employee works in an organization that protects their safety and health. Additionally, we believe that each employee should enjoy their work.
Good for our environment
We want to cause as little harm as possible to the environment with our business operations. For this reason, we produce our paper products only with paper that is FSC-approved. With the FSC certification (Forest Stewardship Council) we contribute directly to the protection of forests all over the world and help to create a healthy living environment for humans and animals worldwide.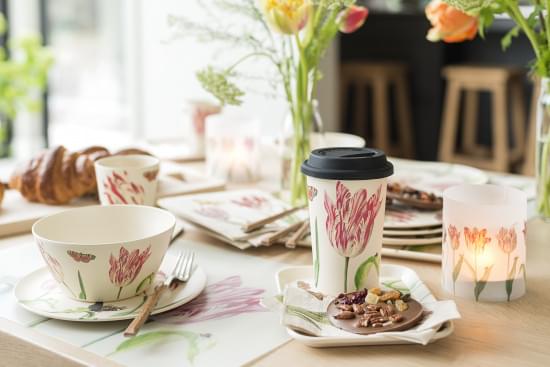 We proudly present: bamboo tableware
In 2017 we introduced a new product line: bamboo tableware. Because the bamboo plant is an environmentally friendly plant and most bamboo plants grow so quickly, several harvests per year are possible. The sustainable cultivation of bamboo creates many opportunities in developing countries. And because it is a natural product, our bamboo products are completely biodegradable.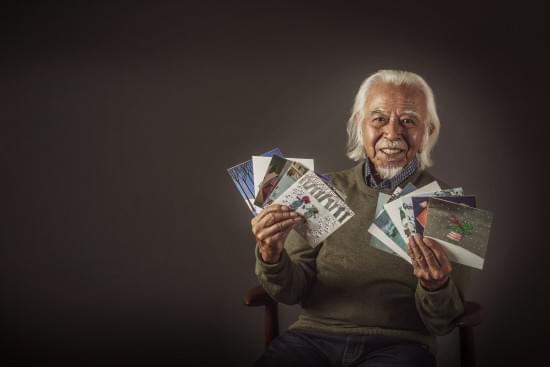 Non-profit organizations
Bekking & Blitz collaborates with several non-profit organizations, including Amnesty International, the Dutch Society for the Protection of Birds, Nature Point Flanders and the Dutch Society for the Protection of Animals. If you purchase products in our web shop that are the result of these collaborations, you are also supporting these organizations.
Collaboration with other CSR partners
For our product development, we work together with long-standing CSR partners. We collaborate with the sheltered workshops in Alphen aan de Rijn (SWA). They are specialists in the assembly of our metal sale displays. SWA delivers good work for a reasonable price. As their work also upholds the quality that Bekking & Blitz stands for, we feel this is a win-win situation for both partners.