Beethoven gifts
Counting from 2020, it is 250 years ago since Ludwig von Beethoven was Born in Bonn. Beethoven belongs to the most influencial componist of classical music ever. He is still very beloved nowadays. Do you know a sincere Beethoven fan? Or are you yourself a great admirer of him? You will find the most awesome Beethoven-gifts in our webshop. Gifts that are very fun to give away or to keep for yourself. We developed a special Beethoven collection in collaboration with Beethoven-Haus in Bonn. You are guaranteed of original products. Discover our unique Beethoven gifts!
Postcards with images of Beethoven
Do you have admirer of classical music amongst your friends or family? And do you like to send a postcard every now and then? Get your Beethoven postcards now! In every postcard set, you Will find 10 special designed postcards with envelops. Every postcade has it own unique image considering Beethoven. People will really like getting a postcard like that. And, ofcourse, it is nice to have a small stock with unique postcard.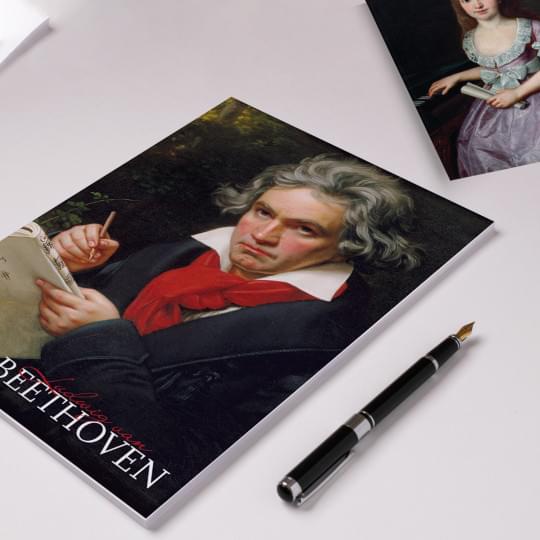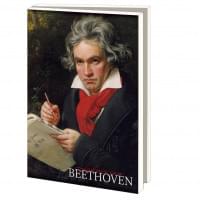 Notebooks and portfoliofolders
Do you regularly create drafts that you would like to preserve? You can do this very easily with a A6 format hardcovered folder. You can take this folder really everywhere you want. Hold on to your lose A4 drafts carefully in these folders. Ofcourse in the style of our beloved Beethoven. Choose a portrait that Joseph Karl Stieler painted of Beethoven on the cover of your folder. Also very beautiful: products with illustrations of the Moonlight Sonata: Beethoven loved this pianoplay the most.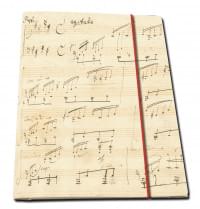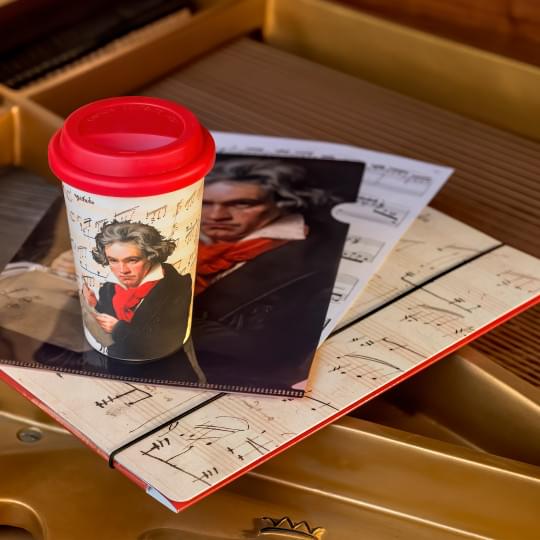 Unique and praktical Beethoven gifts
In our webshop you will find many gifts that are very fun to give away. Discover Beethoven boxes for your glasses for example. And get yourself a nice set of unique bamboo tableware with the face of Beethoven on it. You can find these nowhere else! That also goes for Beethoven lipstick boxes. And, last but certainly not least, go dance in the rain with a wonderful Beethoven umbrella.
Ludwig von Beethoven: one of the greatest of all time
Ludwig von Beethoven is one of the most famoust componists of classcial music ever. Not only was he a componist, he was also a organist and a conductor. He was born in 1770 in a place called Bonn. His works belong to the First School of Vienna. Beethoven had a great influence on 18th century music. He composed many symfonies and songs to be played by the piano and violin.

To his most known works belong, amongst else, Symfonie Nr.3 in Es, Op.55 (Eroïca), Symfonie Nr.7 in A, Op.92, Strijkkwartet Nr.14 in c, Op.131, Pianoconcert Nr.5 in Es (Keizersconcert), Pianosonate Nr.30 in E, Op.109, Symfonie Nr.7 in A, Op.92, Pianosonate nr. 14 in cis mineur en Opus 27 nr. 2 (Moonlight Sonata). Beethoven became fully deaf on the age of 44. Yet, he kept conducting. He died in 1827 in Vienna.