Creating a better world
As a non-profit or charity organization you work to create a better world. And you want to sell your mission. Naturally this works best if you have a wide audience . Did you know you can create more visibility with your own, high-end product line? At Bekking & Blitz we can help you raise funds by developing visible and commercial products.
Sell your mission
We design and make gift items and have an extensive network. Together we can develop museum-quality gifts and stationery to broadcast your mission. Think deluxe art cards or calendars and great gifts that really sell well. You can do this in your own web shop or in bookstores and office supply stores.
Broadcast your message to a wide audience
Attractive products that sell well
Sales in web shops, visitor centres and stores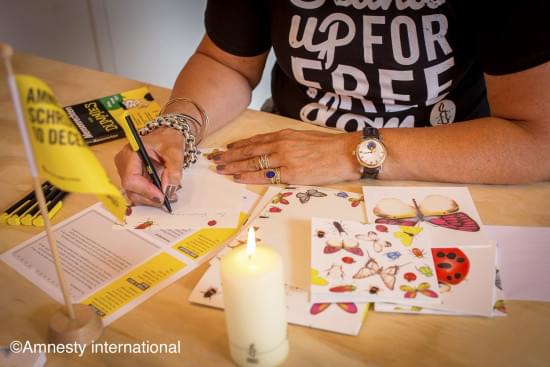 Showcase your organization
Do you need more donors and more name recognition? Or would you like to tell as many people as possible about what you want to achieve? We can design a unique and complete product line for you, based on your goals and your desired image. We do this at our very own Studio Blitz, where we design high-quality and stylish art prints and non-paper gift articles.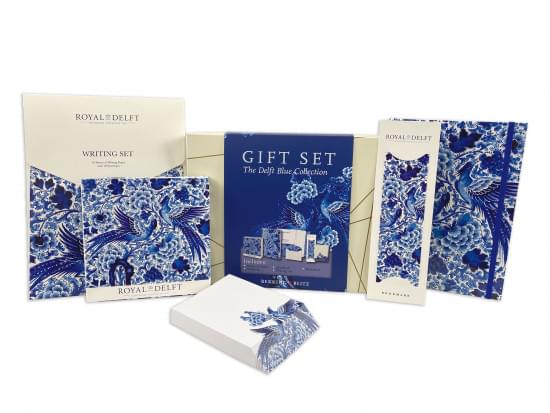 Tasteful art prints and gift items
We can design a unique and complete product line for you based on your goals and your (desired) image. We do this at our very own Studio Blitz. Our designs are stylish and stunning. Our products are of the highest quality, and this is precisely what you and all our clients can expect from us.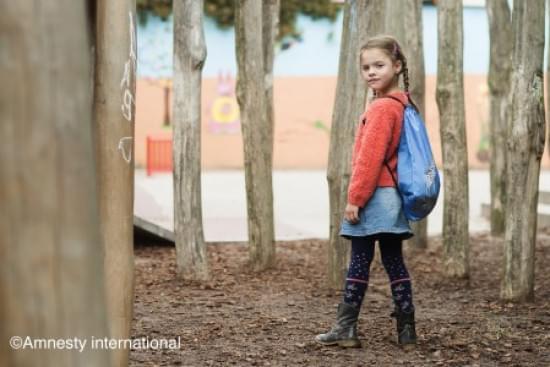 From cards to bamboo tableware
Our sought-after art products are beautiful and made to a very high standard.
These include postcards, card folders, calendars and notepads, as well as other products, like umbrellas, sports bags, foldable bags, glasses cases, serving trays, bamboo tableware and more desirable items.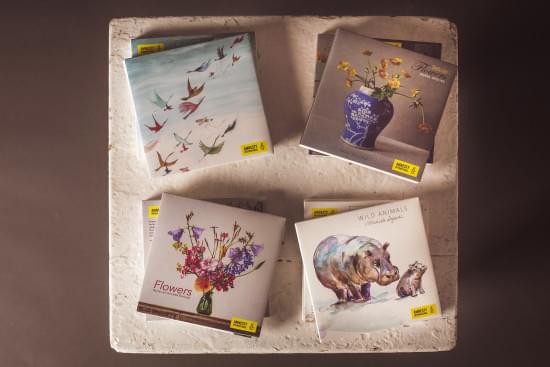 Products that really sell
Are you uncertain about the collection of art products in your museum shop? We are more than happy to offer you advice. We have the expertise to know what visitors want. This is why our products are also sold in bookstores, office supply stores, gift shops and department stores around the globe.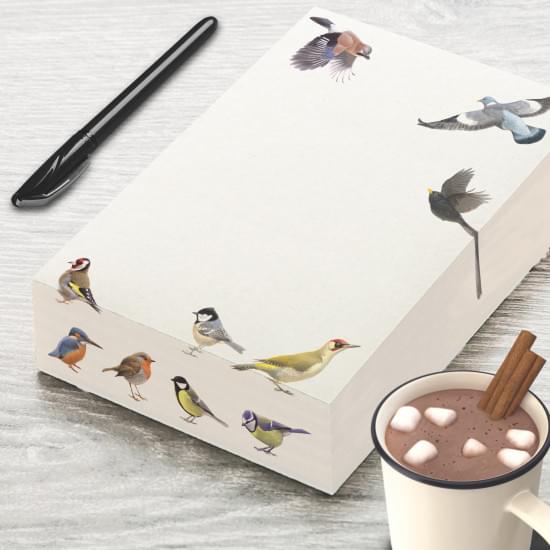 Extensive retail network
You naturally want to sell your products in your own web shop. But via Bekking & Blitz, your products will also be available in bookstores and office supply stores. As a publisher, we have a close-knit network of retailers that we collaborate with. Using this network, you can expand your reach and increase your sales.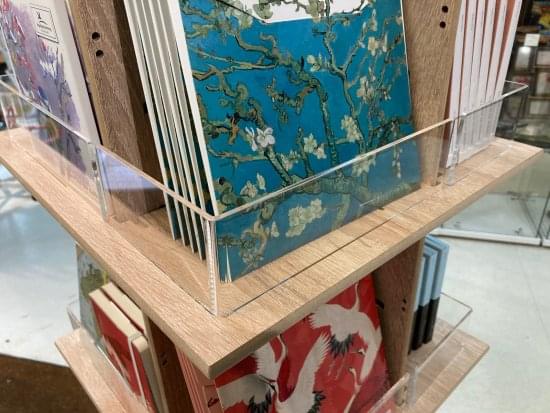 We arrange everything (even storage)
We can take all the work off your hands. Once we have developed the designs of your products, we can start manufacturing your unique products. We work from a range of successful items that we have carefully selected for you, based on their quality and deliverability. We can even maintain your inventory and supply if you want.