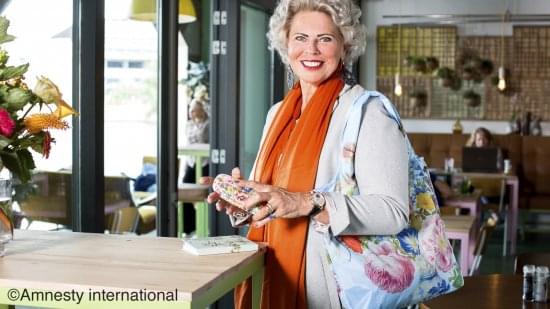 Web shop for consumers
In our web shop, you will find special and unique gifts inspired by beautiful art works. Great art gifts to treat yourself or a loved one. Check out our web shop.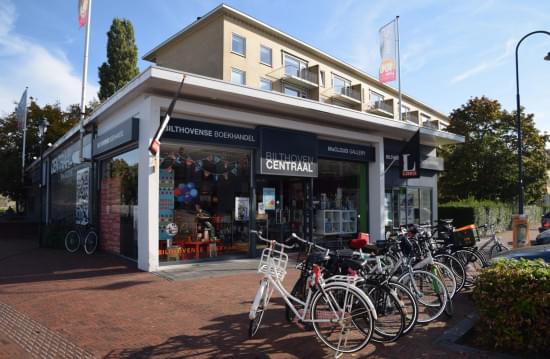 For store owners
Our fine-art articles can be found in shops throughout the Netherlands and Belgium and beyond. Our product lines range from art cards to desk diaries; from shopping bags to stylish umbrellas. Does your store need an art boost? We will gladly advise you about displaying our art products.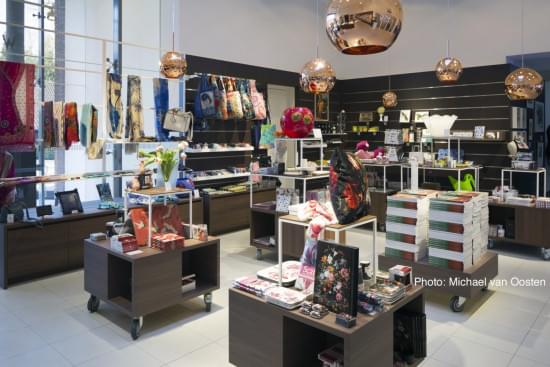 For museum shops
Looking for stylish articles for your museum shop? We can translate the highlight of your collection into high-quality souvenirs and gifts. Our products range from deluxe cards, diaries and catalogues, to glasses cases, umbrellas and bamboo tableware.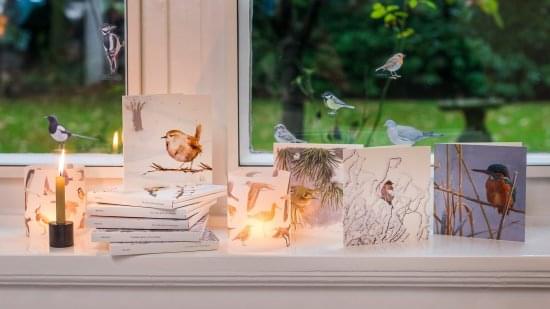 For non-profit organizations
Do you wish to make your non-profit organization visible to as many people as possible? With our deluxe art cards and other fine-art gifts, you will put yourself in the right market. We can develop an appealing range of products, that we can also sell in our web shop. Or in bookstores and other shops around the country.