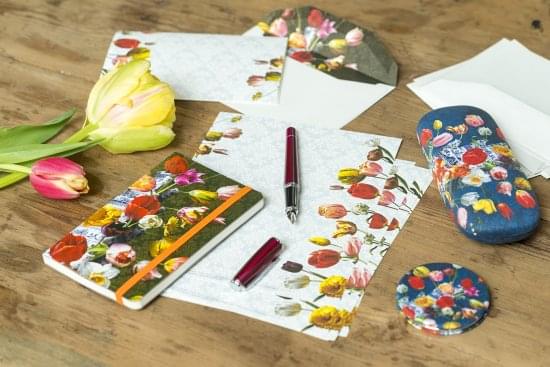 Bekking & Blitz art gifts can already be found in museum shops around the world. We manufacture art cards and diaries, but also umbrellas and coasters, and everything in between. We are able to translate your museum collection into a one-of-a kind product line of high-end art gifts, with a distinctive look and great marketability.
Stock your shop
Are you interested in investigating the possibilities Bekking & Blitz can offer for your museum shop? Please contact us for more information. We can develop a selection of fine-art products to stock your museum shop with sophisticated art products. And if your shop lacks storage space, we can even store your items for you and deliver upon demand.
Unique product lines for your museum shop
High-quality products, irresistible for every museum visitor
We can take care of everything: from design, to storage, to delivery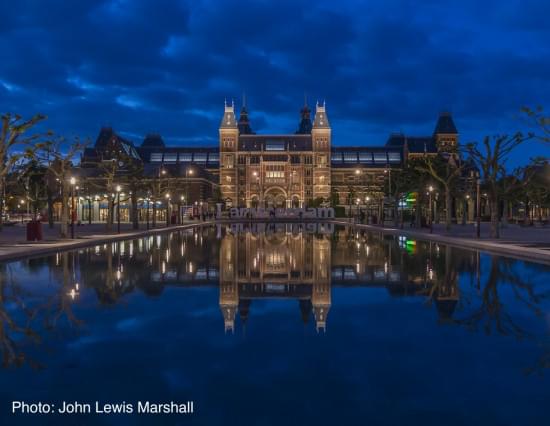 Art products 
We design, produce and deliver high-quality products, such as
art cards
, diaries, calendars and
notebooks
, but we can also make non-paper art gifts like coasters, umbrellas, glasses cases and bamboo tableware. All our product lines are designed and manufactured to the highest standards of quality and production.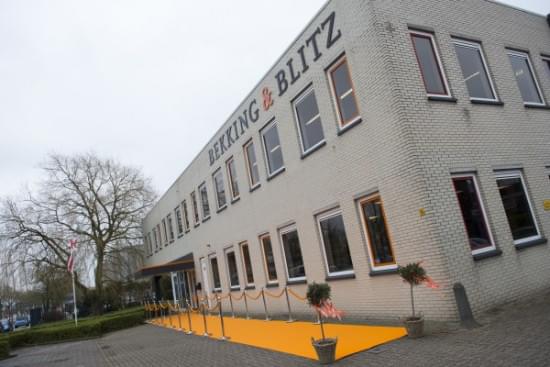 Ground-breaking designs
Studio Blitz develops fine-art gifts based on the highlights and visitor's favourites in your collection. We work with ground-breaking designs with surprising detail and never lose sight of the original work of art. We create art products that are sure to add value to your museum shop.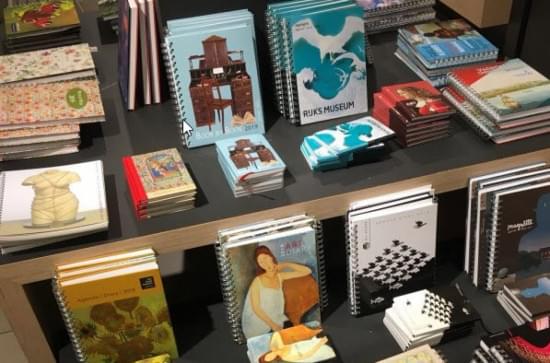 Marketable items
If you have doubts about your museum store, we can give sound advice about the profitability of your stock. Like none other we have a firm grasp of what museum visitors desire. Our advice is based on sales data from our web shop and from our clients. And did you know our art products also sell well in all kinds of specialist stores, like book shops and departments stores?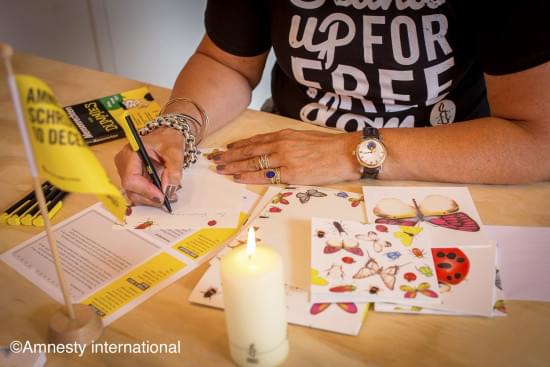 We take care of everything
If you have no experience stocking your museum shop with sellable art items or storage of your products, we can take care of everything. We work with specialized and trustworthy partners and can store your stock and deliver as you need, so your shelves will never be empty.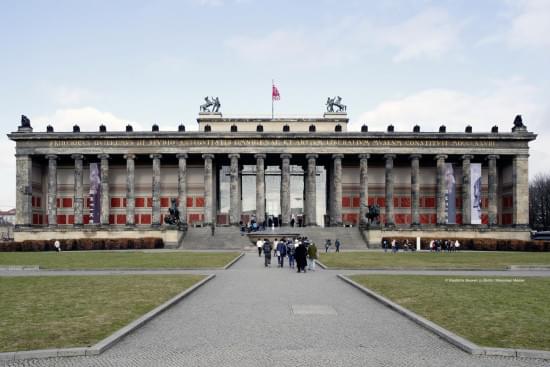 For all museums
We supply and design fine-art gifts for internationally renowned art institutions as well as local museums. Are you interested? Please contact us to find out how we can translate your acclaimed masterpieces into gift shop articles. Or how to develop your exhibition highlights into commercial designs.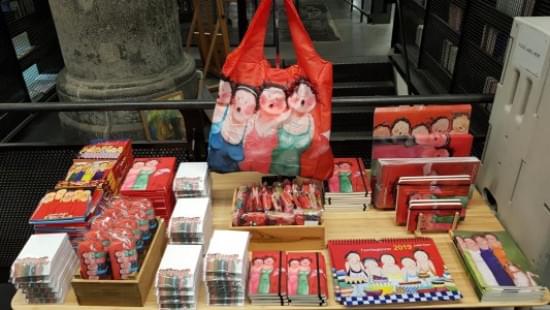 Your art gifts in other shops?
Do you wish to attract extra attention for your collection or exhibition? Bekking & Blitz offers the possibility to sell your art articles in bookstores, office supply stores and other specialist stores. We can arrange everything, through our extensive international network of retailers. Additionally, you can sell your items in our web shop.
Let art gifts enrich your museum shop and please contact us to discuss all possible ways of collaborating.