Collections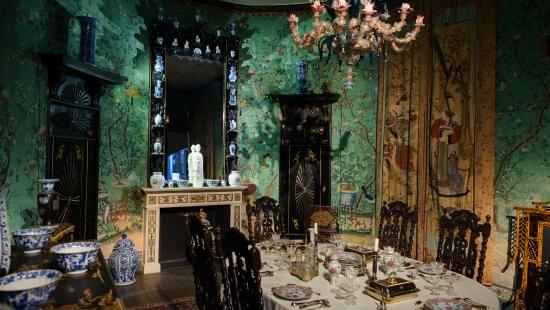 Wonderful wallpapers of Heeswijk Castle
Take a look at our Heeswijk Castle Collection, inspired by the exquisite wall papers in the Chinese dining room, beautifully decorated with hand-painted animals and flowers.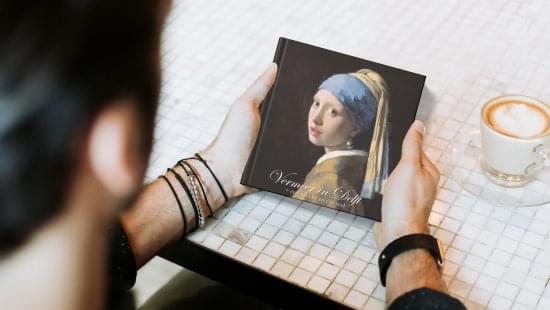 Unique gifts for him
Are you looking for a gift for your husband, boyfriend or someone else? At Bekking & Blitz you will find the most fantastic gifts for him. From unique office items to umbrellas and glasses cases, inspired by art and illustrations. And of course, all of well-known Bekking & Blitz quality.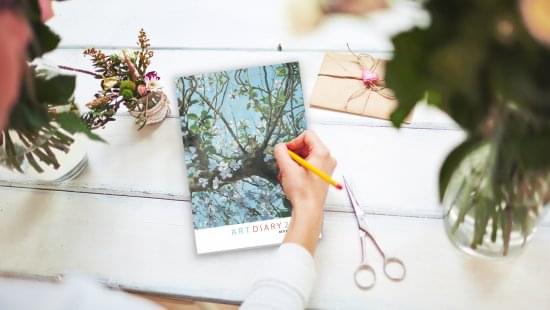 Diaries and calendars
Are you looking for a nice agenda or calendar for 2019? Bekking & Blitz is specialized in designing and creating calendars and agendas inspired by art, illustrations and nature. High quality, tasteful and practical.