Placemats
Practical Elegance for Your Table
A placemat is a convenient mat placed under your plate and utensils on the table. Bekking & Blitz's placemats are crafted from moisture-resistant plastic, making them easy to clean. While some placemats can be made of paper, cotton, or reed, our range offers durable and practical options. These placemats serve to safeguard your table from stains and damages. If spills occur during meals, they can be effortlessly wiped from the placemat instead of leaving potential marks on the table. All our placemats have a rectangular shape, but they vary in design. Beyond their functional purpose, they also serve as exquisite decorations.
Versatile Usage
In addition to shielding your table from food and beverage spills, Bekking & Blitz's placemats have a myriad of other applications! They not only add unique decoration to your home and table but are also perfect when children engage in coloring, painting, or crafting. No slipping markers or brushes on the table, no stuck clay pieces, and no mess. This way, your table remains free from stains while preserving its stunning appearance. The protective role of the placemat truly shines here.
---
Artful Placemats
Apart from providing protection, our placemats also offer a distinctive decoration for your table. Bekking & Blitz offers a diverse selection of around 30 different placemats, ensuring there's a suitable choice for you and your interior. Our placemats contribute to a cozy atmosphere at home. We have cheerful placemats featuring art by Frida, Judith Stam, or Roman Reisinger, as well as placemats with darker hues, like "Girl with a Pearl Earring." We also have delightful placemats for the little ones, featuring characters like Jip and Janneke or animals by Michelle Dujardin and Charlotte Dematons. Bekking & Blitz's placemats are flexible and easy to clean. The dimensions of the placemats are 29 x 43 cm.
Ordering Placemats
Create a perfectly set table for all ages in an instant with the vibrantly printed placemats from Bekking & Blitz! Ordering is incredibly easy and more fun than ever. If you place your order on a weekday before 2:00 PM, it will be shipped the same day. So, take a quick look at our stunning range of products!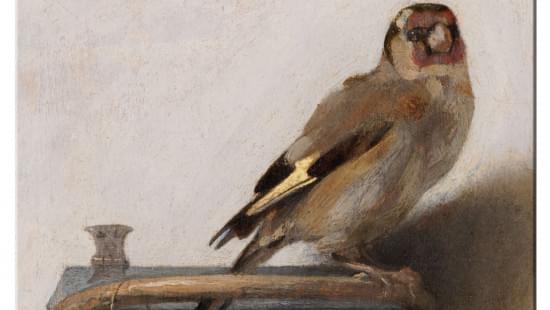 Art on the table
Wide selection
Fast delivery