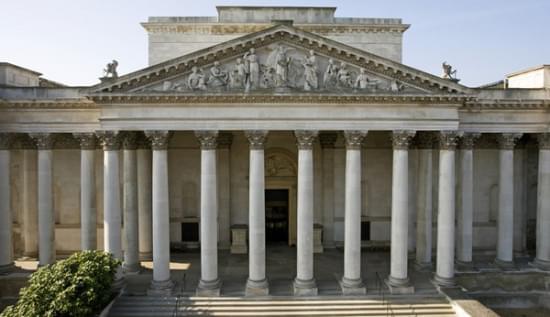 Art products from Fitzwilliam Museum
In 1816 Irish Viscount Richard Fitzwilliam donated his collection of books and art to the University of Cambridge, along with a sum of £100,000 for the construction of a museum of art and antiquities: the Fitzwilliam Museum.
Fitzwilliam's collection included 144 paintings, including a Titan, a Veronese and a Rembrandt, nearly 10,000 printed books and 130 illuminated manuscripts from the Middle Ages. Since then, the collection has been regularly expanded through gifts and bequests. So is the collection of floral drawings. It was donated in 1973 and includes thirty-seven Botanical paintings, eighty-two oil paintings, nine hundred drawings of flowers and thirty-eight albums.
In collaboration with this beautiful museum, we have come up with a collection consisting of card folders, puzzles, napkins and much more!