Gift items that are truly worthwhile
It can be a real challenge: finding an original gift for a man. Bekking & Blitz is specialized in creating and selling gift items that are truly worthwhile. We do this in collaboration with well-known museums, nature organizations, non-profit organizations and local tourist information offices. A Bekking & Blitz product has something special and is always of the highest quality.
Gifts for the office
Are you looking for a practical gift for the office? Choose, for example, a notebook, a memo note block, an office agenda, a portfolio, a calendar, an address book, a folder or an organizer. In striking or less striking designs.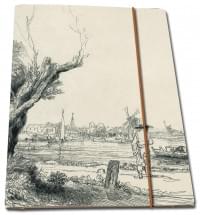 Interesting books about history and art
Bekking & Blitz is also a publisher of interesting books about art and artists, cities and history. These are informative and richly illustrated books. Consider, for example, the art books from the Cahier Series, the fun and educational books from the Miniature Series and the Touritime city and walking guides. In partnership with Amnesty International, we also publish the poetry anthology series Werelddichters ('World Poets'). Also popular is our classic 'Geschiedenis van Nederland in een vogelvlucht' ('A Bird's Eye History of the Netherlands'.).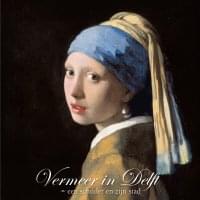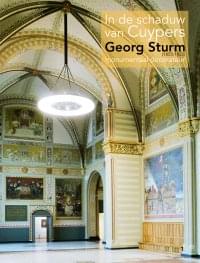 From greeting cards to glasses cases
We have a large product assortment especially for art-lovers. From greeting cards, agendas and calendars to glasses cases and umbrellas. The designs are inspired by, among others, the Dutch Masters (Rembrandt, Vermeer etc.) and artists from later periods (Van Gogh, Monet, Klimt, Escher). We develop these products in collaboration with museums. We also take our inspiration from contemporary illustrators, with whom we have exclusive licences.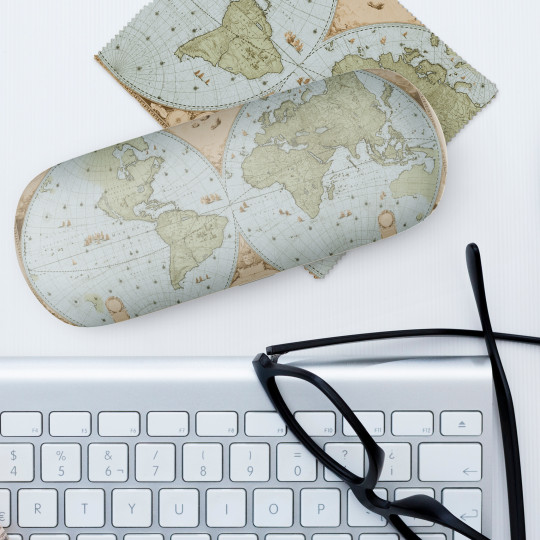 ---
Found it? Place your order today!
Have you found a nice gift? You will receive a free gift to go with it!