Special Gifts for Her
A birthday, an achievement, a special moment, or just because. There are plenty of reasons to surprise your loved ones with a little gift. At Bekking & Blitz, we have a wide range of small treats to brighten up your friend, mother, grandmother, or colleague's day. Are you looking for an original gift? Take a look at our gift items with art, illustrations, and nature photos. All our gifts feature unique prints, images, and artworks by Dutch artists. Just browsing through our assortment is already a gift in itself!
---
Luxury Gifts from Prominent Artists
Want to present a special woman with an exceptional gift? At Bekking & Blitz, you'll discover an array of delightful art gifts. Consider, for instance, a beautiful lipstick case, a travel mirror, or an umbrella. All gifts for her are adorned with splendid art. You'll find lovely refrigerator magnets featuring art from the Rijksmuseum, a tray showcasing Roman Reisinger's art, and an eyeglass case adorned with Judith Stam's illustrations. These artworks are crafted by both renowned and lesser-known artists, drawing inspiration from collections in renowned museums.
Purchasing a Gift for Her
Have you found a gift for her? Easily order it online at Bekking & Blitz. When you order a delightful gift for her on weekdays before 2:00 PM, it will be dispatched the same day. For orders exceeding €30, the delivery is complimentary. Should the gift not meet expectations, no worries. You can return your order within 14 days.
Also, take a glance at our gift wrapping paper. You can use it to envelop the gift in luxurious paper, adorned with diverse cheerful motifs. This elevates the act of giving and unwrapping the gift for her into a genuine celebration. With our art gifts for her, you can bring joy to someone else, as a gift from Bekking & Blitz always hits the mark.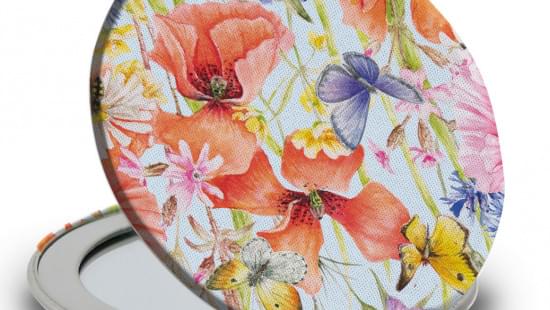 Unique Collection
Fast Shipping
Designed in Our Own Studio