Welcome at the Rijksmuseum collection!
Rijksmuseum Amsterdam belongs to the best museums of the world. It is totally worth of visiting. Every year, 2.16 million people visit the Rijksmuseum in Amsterdam. The museum is famed of the works of Dutch artist from the 17th century. In this collection, you will fun products with works that are stored at the Rijksmuseum! Get your own piece of art from the Rijksmuseum!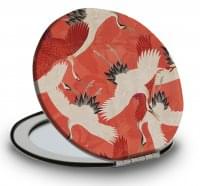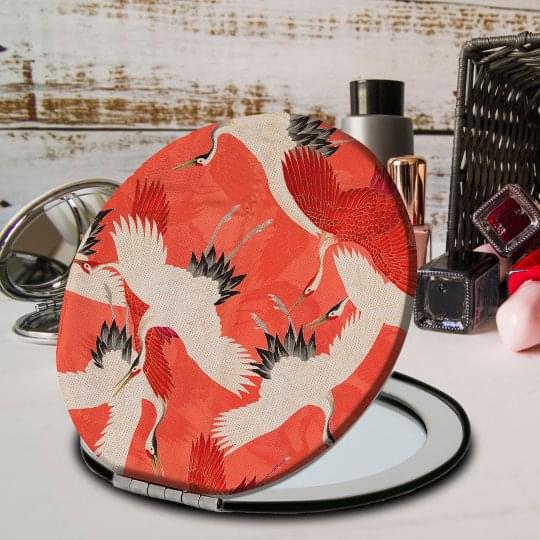 Get your own Rembrandt, Vermeer or Hals
Rijksmuseum Amsterdam displays famous works from artists as Rembrandt, Vermeer, Steen and Hals. "De Nachtwacht" of Rembrandt is at the museum, as is "Het Melkmeisje" of Vermeer. Inspired by these rich collection, we created in collaboration with the Rijksmuseum high quality products. Designed in our very own Studio Blitz. Fun to buy, more fun to give as a present!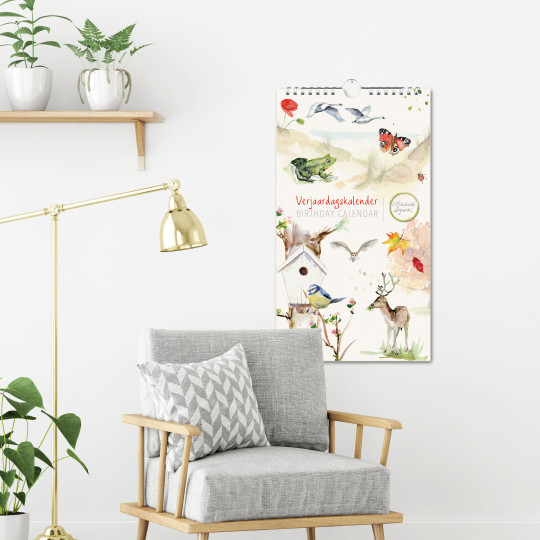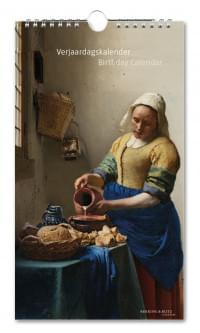 From greeting cards to bamboo tableware
You are likely to find a nice gift in ouw webshop. For instance, check out our collection of greeting cards! These are very nice to send to family and friends. Would you like to have a work of a Dutch Artist in your own home? Choose a nice poster of your favorite work. Noteblocks, adressbooks, calenders and even napkins: there is much to choose from.
Umbrella's, bags, cups and bamboo tableware
Suprise! How much fun is it to cover your dinertable with unique tableware, napkins, cups or plates? Ofcourse with the illustrations of famous works as "Het Melkmeisje", "Meisje met de Parel" or "Dieren"? We also offer nice bags for shopping or umbrella's with special designs.

New in our assortment: bamboo-tableware. These excists of bamboo-cups, -plates, and -trays containing Marrel, Escher or Rembrandt. These products are environmentally friendly, firm and really beautiful.