Hurricane holders
Create extra warmth and ambiance in your home with Hurricane holders. At Bekking & Blitz, you'll find an extensive collection of Hurricane holders that perfectly match any style. You can never have enough Hurricane holders. On the windowsill, on the table, on a wall shelf. Hurricane holders fit everywhere in the house! There's nothing quite like the cozy glow of real candles. And Hurricane holders aren't just an asset indoors; they're also perfect for outdoor use. Place them in the garden during summer evenings to make the atmosphere even cozier. Practical and incredibly charming. Hurricane holders are truly essential for any home that appreciates a bit of extra ambiance.
---
Hurricane Holders with Art
Aside from being cozy and practical, Bekking & Blitz's hurricane holders are also incredibly beautiful. These holders are adorned with exquisite artworks, showcasing pieces from renowned museums, artworks by prominent artists, and illustrations by various illustrators. Whether you're drawn to floral art, abstract masterpieces, or portraits, Bekking & Blitz has it all! Whether you're a fan of specific painters like Van Gogh or Rembrandt, or you enjoy visiting museums like Singer Laren, Stedelijk Museum Amsterdam, or Teylers Museum, you're in the right place with Bekking & Blitz!
Ordering Hurricane Holders
If you're looking to add a touch of ambiance to your living room, bedroom, or garden, Bekking & Blitz's hurricane holders are exactly what you need. These exquisite hurricane holders not only create a cozy atmosphere but also serve as decorative eye-catchers in your home. Whether you're looking to enhance your own space or searching for a fantastic gift idea, our hurricane holders fit the bill perfectly. Ordering from Bekking & Blitz is incredibly easy and swift. If you order on a weekday before 14:00, your purchase will be shipped the same day. So, take a quick look at the rest of our offerings!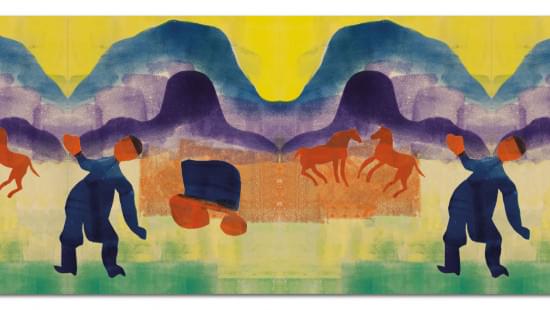 Beautiful Hurricane Candle Holders
Designed in Our Own Studio